We Stored, packed, and shipped.
URSTORE is a One-Stop
E-Commerce Fulfilment Logistic Solution Provider
in Malaysia.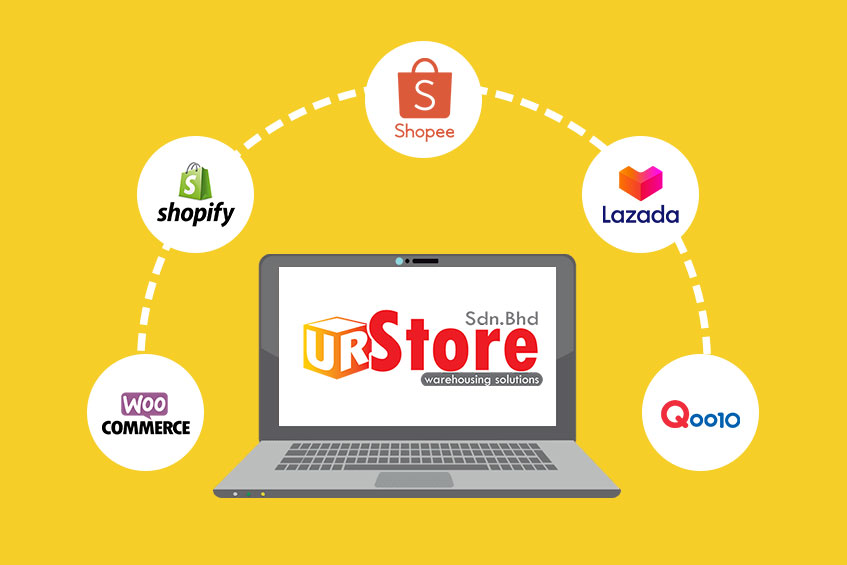 Integration Market Store
Get instantly connected with 100+ eCommerce marketplaces & webstores, in Malaysia & Asia Pacific. Urstore equipped with powerful eCommerce Order Management Software, helps you consolidate, plan & track your entire order processing flow on a central dashboard. With all your eCommerce orders from multiple channels & regions synced to one platform, get end-to-end control & visibility for all your eCommerce orders.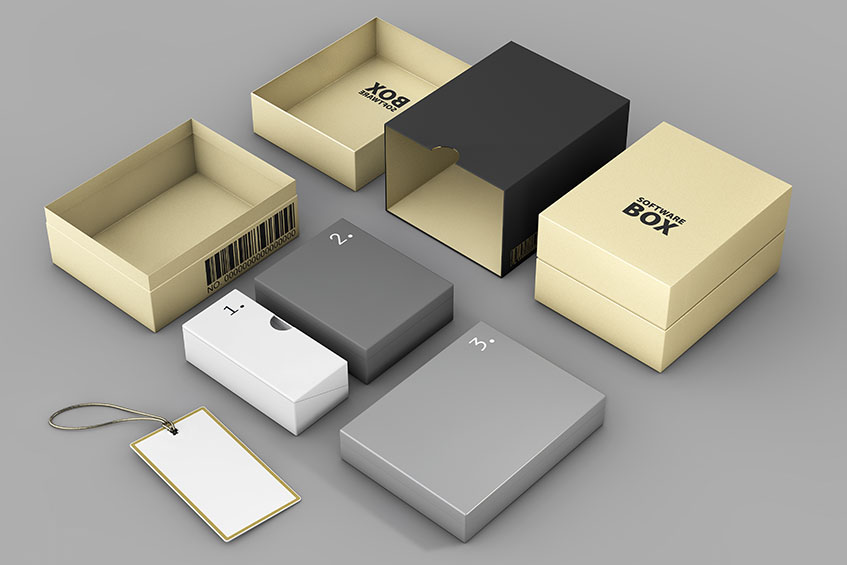 Customising High Quality Inner and Outer Carton
Thinking of a way to create your own unboxing experience for your buyers? Fret not! We do have a Packaging Company ("Inpack Commerce Packaging Sdn Bhd") onboard with us as a member of our fulfilment company offering you a one stop solution to your paper packaging needs. We are both your Corrugated Carton ("Outer Carton") supplier and offset printing ("Inner Carton") supplier, ranging from the basic Regular Slotted Carton ("RSC") box to your very own customised Printed Die-cut Box.
Having been in the industry supplying to both the local and export market for more than a decade now, we are positive to say that we offer a high quality inner and outer carton with competitive pricing, videlicet the main concerns of business owners.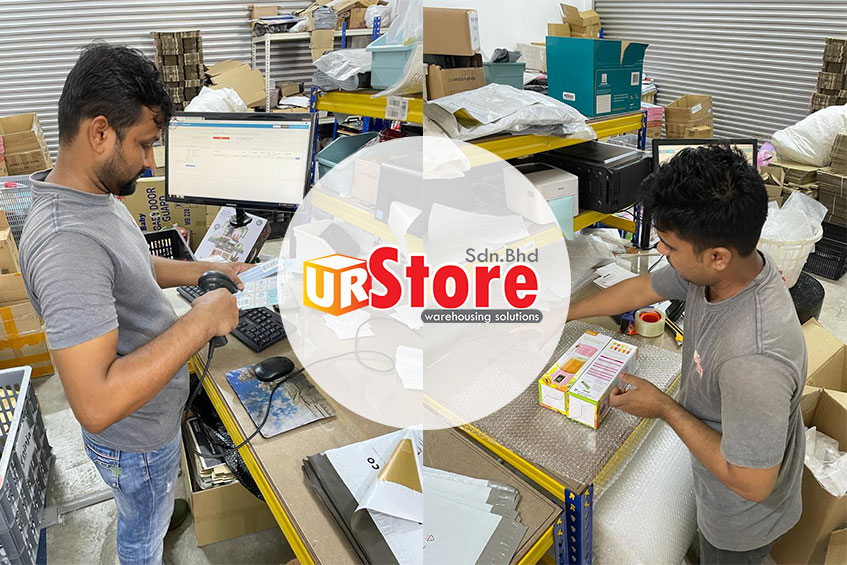 B2C Order Processing
Fulfilling B2C orders will need coordination with the warehouses by using standard 1×24 hours SLA. Fortunately, we have implemented all SLAs in place so that your orders will be fulfilled in all timely manner without any delay. Our experienced operation team have handled more than 1000+ category of client's product, with care from the range of fragile to bulky item.
B2C Last Mile Distribution Network
Handling multiple courier partner or even 1 will be a hassle and this will potentially lower down your productivity in term of costing, follow ups. Urstore have integrated with 20+ last mile partner in Malaysia. The flexibility of choosing the right last mile partner will help you to ease your operation with no additional fees incur. Don't get stuck with one courier option, At Urstore you can choose the suitable delivery option.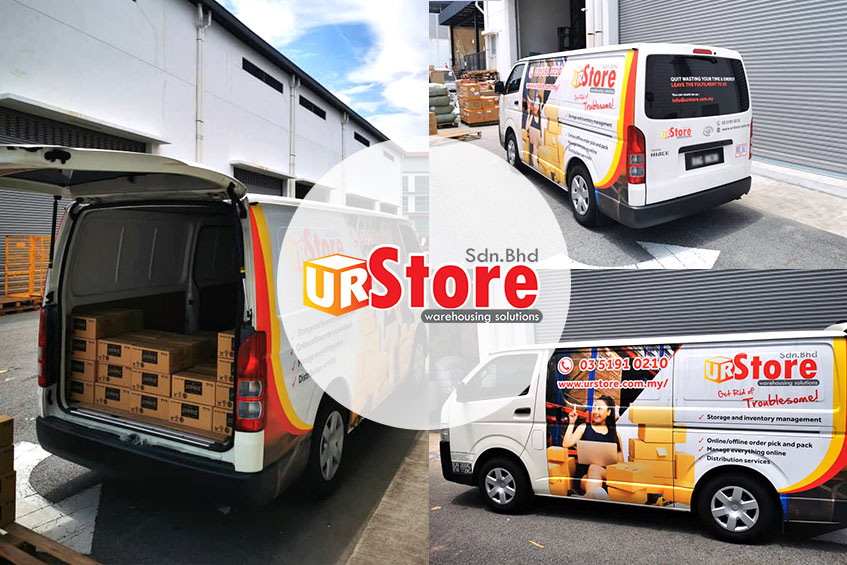 B2B Transport Distribution Across Malaysia
B2B fulfillment involves at least two parties – logistics transactions can take place between manufacturer and merchant. However, nowadays B2B fulfillment is becoming increasingly transparent, flexible and small-scale. The logistics operations take place without central middlemen and with correspondingly new demands on logistics. External transporter are charging a sky high prices to the client and this will affect the costing.
By partnering with URSTORE, we are able to help client to reduce the cost of B2b transportation by at least 65% because with our own fleet and experiences in this field for many years. Transportation of B2B is also a hassle to clients that have low volume as external transporter will not entertain but URSTORE are ready and able to deliver even its just only a carton. Not only that, for clients convenient, we are able to cover whole Malaysia including land and sea freight.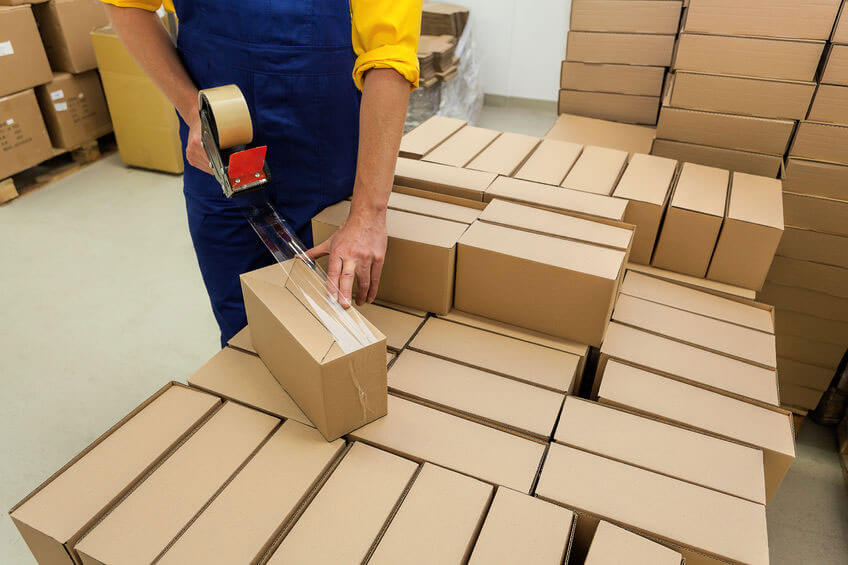 Contract Repackaging & Kitting Services
Repackaging and kitting service is the process of combining multiple SKUs and package it into a new SKU. This service is also available for client to distribute it as a sample or for marketing campaign. Urstore are experts in kitting solutions. This expertise comes not only from knowledge and experience, but also the logistics technology investments made to ensure 100% accuracy in inventory and order extract.
Don't hesitate to contact us for questions & collaborations.
We are interested in hearing your thoughts and ideas for us to help you elevate your business even further. Do contact us for any assistance or collaborations and we will be sure to get back to you as soon as possible.