URSTORE Is one-stop 3PL e-commerce and fulfillment service provider In Malaysia
We offer various customize solutions from products handling, storage, packaging material, kitting service to distribution solutions. With URSTORE, you can focus on doing what you do best with reducing logistic cost-nurturing and growing your business (marketing).
How Our Fulfillment Service Works?
From Order to Door Step, We handle till the end.
Connect
Connect your store (Shopify, Lazada, Shopee, Lelong, Zalora, Qoo10 & etc) with our cloud based warehouse management system.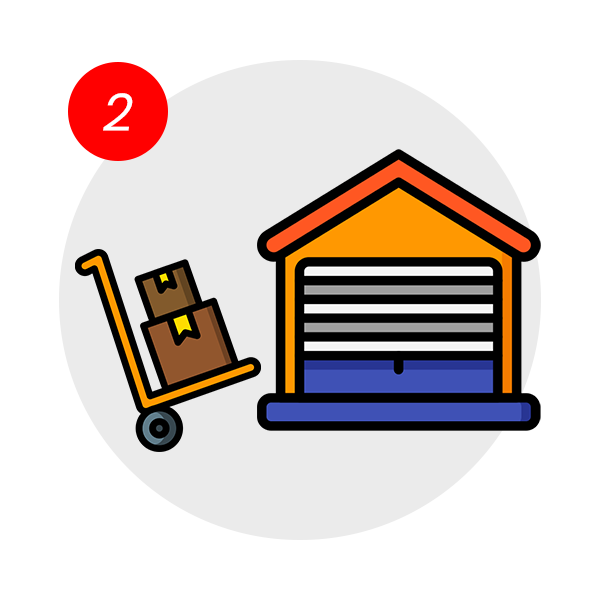 Store
Send us your inventory. We store your inventory securely in our fulfillment center.
Pick, Pack & Ship
Upon receipt of an order, we will pick, pack, and ship the order to your customer fast.
35000
Sqft Fullfilment Center
WHY CHOOSE OUR FULFILLMENT SERVICES?
With Urstore, now we can concentrate on our marketing and left logistic to them, their professionalism in handling our requirement and speed is above our expectation. We are grateful we chose the right logistic partner to work with!
Mr Jaeh Kim
Director, Hyper Value Asia Sdn Bhd
Urstore has made every element of the distribution process easy. As a small business owner, I had a lot to learn about logistics and Urstore was there for me every step of the way. I know shipping with them will be efficient, cost effective and safe. They are professional and a pleasure to work with.
Ms Carmen
Director, PottyCats
Urstore have been a great help to us, freeing us from the operational and routine fulfilment jobs and giving us more time to focus on expanding our businesses. They have also been very accommodating to certain requests especially when it comes to exceptional handling for some special products.
Ms Song
Babyboss Online (Marketplaces)
Trusted by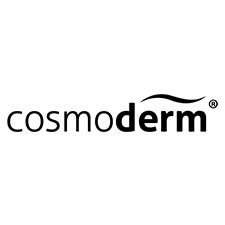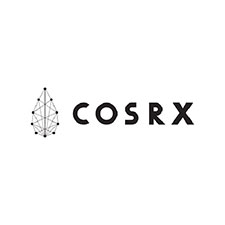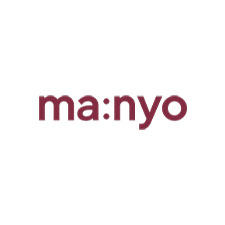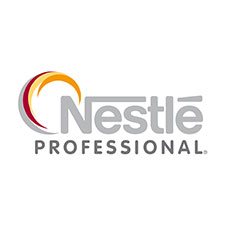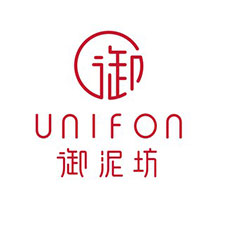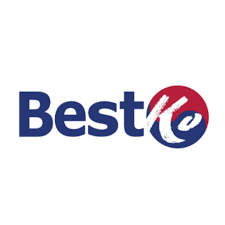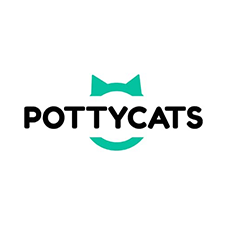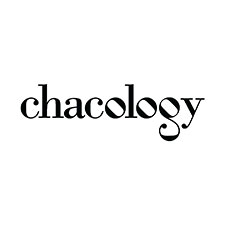 The Best e-Commerce Fulfillment Service Center in Malaysia
Finding the best fulfillment center in Malaysia to provide you with all the services that meet your quality standards and needs can be challenging.
At URStore, we have a selection of e-commerce fulfillment services customized to meet your needs while reducing logistic costs and helping grow your business and marketing.
As a fulfillment service provider in Malaysia, here is what URStore can offer you:
An e-Commerce Fulfillment Partner that Offers Efficient B2C Order Processing
If you are looking for a solution to your B2C order processing, URStore can provide you with one of the best solutions to help you run your business more efficiently.
From storage, pick and pack to last-mile delivery, URStore offers an array of e-Commerce fulfillment services that will allow you to focus more on growing your business and marketing while we handle the rest.
URStore is equipped with the facilities and equipment needed to efficiently and securely store and handle your products.
With our e-Commerce fulfillment services, we can tailor storage spaces according to business needs, which means that you will only need to pay for the space you utilize.
Apart from that, URStore also offers more flexibility when it comes to courier options, so you are free to choose any last-mile partner that is the most suitable delivery option for your business. 
Rest assured, with our pre-integrated system to multiple e-Commerce platforms, you will be able to enjoy multi-market and segment access with ease. 
By opting for our e-Commerce fulfillment services, you will not have to worry about tediously updating your store's inventory either as this will also be taken care of by our automated order processing system.
International & National Transport Distribution and Fulfillment Solutions for B2B Across Malaysia
As your one-stop fulfillment center, we aim to provide your business with more flexibility and transparency when it comes to all your logistic demands.
With external transporters charging expensive prices, URStore offers a more cost-effective solution regardless of whether you are a large or small-scale business.
Our fulfillment center is equipped with our very own transportation fleet and an experienced team who are ever-ready to deliver your products for you.
Our B2B distribution and fulfillment services also include SKU picking, pallet and carton picking, consolidation distribution, chartered distribution as well as DO return. 
Besides that, URStore covers the whole of Malaysia, including land and sea freight for your convenience and peace of mind.
An e-Commerce Fulfillment Company with Seamless Cloud-Based Warehouse Management System & Platform
If you have multiple online market stores set up and are having difficulties managing them more effectively and efficiently, URStore's e-Commerce fulfillment services aim to solve all your issues.
With our cloud-based Warehouse Management System, the integration process of online market stores in Malaysia and the Asia Pacific such as Shopify, Lazada, Shopee, Zalora and others is a breeze.
As an e-Commerce Fulfillment Center, URStore is also equipped with powerful e-Commerce Order Management Software. 
It allows you to consolidate, plan and track your entire processing flow through a central dashboard that you will have access to for your business.
This means that all your e-Commerce fulfillment needs and orders from multiple channels and regions can be easily viewed and accessed on one platform for efficient end-to-end control and visibility.  
Value-Added 3PL Fulfillment Service Provider to Meet All Your Logistics Needs
Other than the services mentioned, our Fulfillment Center also provides other essential value-added services such as kitting and customizing packaging, batch management services and market store management.
Our expert kitting services offer flexibility on customized packing based on individual requirements as well as 100% accuracy in inventory and order extraction with the help of logistics technology.
If you are looking to enhance your packaging quality for your customers, URStore's sister company Inpack Commerce Packaging Sdn Bhd offers you a one-stop solution for all your paper packaging needs.
As a one-stop fulfillment service provider, we also provide market store management services as well as integrated customer support in managing all your e-Commerce marketplaces and web stores.
URStore, Your Top Fulfillment Service Center in Malaysia
URStore Fulfillment Service Center is located in Shah Alam, Selangor. Call us at (+60)14-7200 210 or drop an email at info@urstore.com.my. 
What are you waiting for? Get in touch with us today for a better logistics experience!
Request a Quote
We're always interested in new projects, big or small. Send us an email and we'll get in touch shortly, or phone between 9:00 am and 6:00 pm Monday to Saturday.